How to Be a Collector of the Most Amazing Things, Without Being Considered a Hoarder

Most of us have had some sort of collection we held dear at some point in our lives…
For example, when I was in 4th grade, I had a rock collection…
Having a collection is great. We get excited about finding new treasures to add to it and we like showing them off. But what if I told you there is something way more exciting to collect than what you are currently collecting. What if I told you this "something" is timeless, priceless, and you will cherish it forever. Would you ditch your current collection?
Personally, it might be difficult for me to let go of my rocks…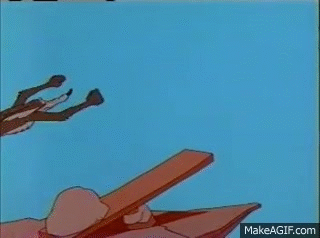 But if you are willing, all you have to do to obtain this collection is put your devices down, make more time in your day, and put out just the slightest bit of effort. If you do all three of these things, you can begin collecting….drum roll please…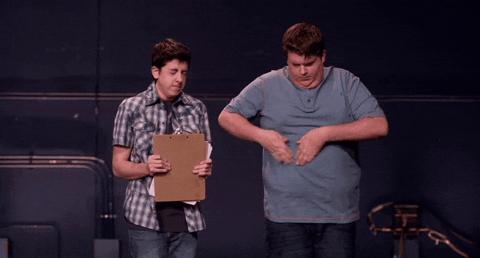 MOMENTS and MEMORIES!
I'm sure you all are currently living in your own moments and creating beautiful memories as we speak. But I believe we are taking less time to do these things, and more time getting busy and making excuses. It's so easy to skip the little things and get stuck in a rut of a rushed routine filled with chaos. It can almost feel like your living each day over and over again ….
Or that your running around in circles with no end in sight….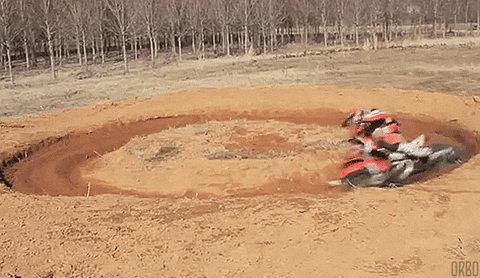 So, STOP! Just STOP! Take a deep breath, and ask yourself what you want out of your day.
Do you want to be on time no matter what? Have the cleanest house? Finish that entire series in less than 24 hours? Or do you want to make lasting memories that you can't stop reminiscing and smiling about. Because isn't smiling your favorite?
Do you want to take time to be in the moment and really feel something incredible? If you chose the first option, that's ok. But just know that if you're always on time that's great, but you may miss something more important by focusing on that perfect punctuality. Know that your house will once again get dirty, and you'll just have to keep cleaning it over, and over, and over again…
Also know that when you've completed that series in one day, you'll feel disappointed and yearning for more. So be late every once in a while, let the dishes stay in the sink for a little longer, and watch your show like a normal person once a week you god damn coach potato…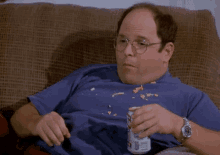 Because life is short my friends, and you don't want to be sitting alone one day wondering where all your time went and wishing for it back.
And it's so simple! Don't put too much pressure on yourself to have the best moments or memories ever. Kelly Clarkson is the only one who can have a "moment like this…"
And please don't confuse collecting memories or being in the moment with having to spend a bunch of money going places or buying stuff. Don't think that you have to spend countless hours trying to be creative with your time, trying to impress those you want to make memories with, or over thinking this concept…
This should be easy, enjoyable, and exciting!
Side note, this blog is brought to you by the letter E…
Let's start out with some simple ways to "collect" more memories and really "be" in the moment.
I am a firm believer in celebrating the little things. You learned how to burp your ABC's? High Five! You got an A on your weekly spelling test? LET'S FRAME IT! Your cat turned 3? LET'S PARTY MITTENS! You came up with a great idea at your sales meeting? HAPPY DANCE!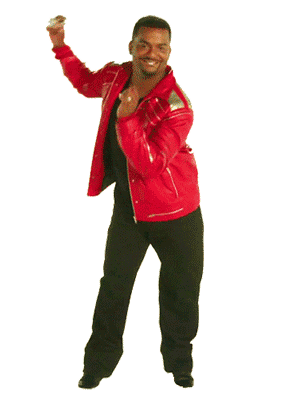 You see what I'm getting at here? Taking the time to recognize small victories and turning them into a big deal can be amazing! It's also an easy way to create fun memories! Celebrating these small victories may even lead to fun traditions which…you guessed it…can make even more lasting memories!
(Insert aww moment here)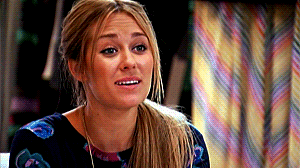 Another way to make sure you are really getting the most out of life is holding these moments and memories priority over stuff. It's simple, memories/moments>things. A few of my friends opt to have a family vacation rather than a room full of Christmas gifts, and I think it is amazing! I plan to try this with my own kids, and I'm sure they will hold dear the memory of the time spent having fun with family, versus the 5,000 Shopkins and Legos that I'll end up stepping on and punishing them for later…
Listen, the hot new toys last a hot second! But the memories of a family vacation or trip will last a life time.
And again, it doesn't need to be over the top…so hold your horses Sparky…
It's pretty simple, being present is far more precious than giving presents. I'm sure my daughter would love if I gave her the LOL doll she begged for at the store, but do you know what she will love more? When it's 9:30 at night and she says "Mom, can you please lay with me?" and I say without hesitation, "Yes." As I said before, in life there will be gifts and times that we will be busy, but it's about creating a balance and being conscious of where we are really spending our time.
Balancing time can be easier said than done, this I know. So how do we make the room? Just the other day, I watched a Ted Talk by Emily Esfahani titled, "There's More to Life Than Being Happy."And within this talk, she discussed the idea of time being elastic, and that it can stretch to accommodate what we allow. This goes back to that whole priority thing, right? A lot of the times when we think we are just too tired to do something, we probably aren't…

If you were in school and needed an A on your test to pass a class, I'm sure you would stay up all night and study right? Try to implement this same mentality with your time spent with family and friends. That's time being elastic my friends! STRETCH.IT.OUT. Which brings me to my next point, check out Ted Talks! They are usually no more than 10-15 minutes each and they are insanley eye opening! Have a moment to yourself and want your mind blown? Then check them out!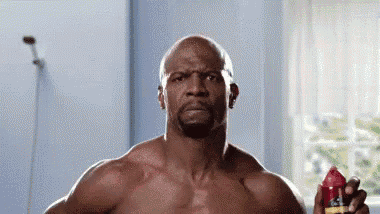 I'm not saying look at it like a job either, but push yourself just a litttttttle bit and you'll be surprised how much you can do. Trust me, I pushed out two humans…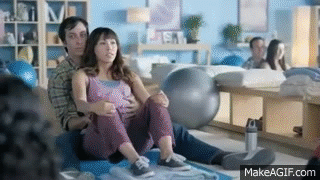 A little bit of effort goes a long way! Don't believe me? Ask the dishes… For example, sometimes after a long day I just feel like laying like a slob on the couch  with my dirty grey sweat pants a glass or…a box of wine and the t.v. But then my husband suggests sitting outside by the fire and listening to music. At first, I don't want to move from my vegetated Cheeto crusted state. But when I opt to give it a try, 99% of the time I am so glad I did…
The bottom line here is to try to prioritize moments and memories over stuff, cut out the meaningless distractions and BE in the moment! I am no expert at this, I've just learned through many a life experience that it can be too easy to miss out on all these amazing things by being too focused on what doesn't matter. Challenge yourself today by making the time, getting your routine out of it's comfort zone, and you may just create an amazing memory or add a few amazing moments to your collection Ariel…
You don't have to chuck your rock, stamp, comic book, or wine collection (especially not your wine collection), just make ROOM for collecting what will really gives your life meaning …precious memories and unforgettable moments.
Don't wait a lifetime, start now!